Accuplacer is currently being waived due to COVID-19. Please contact Ms. O'Neal in Guidance for more information. To enroll see Mr. Caudill or Mr. Gilb in Guidance or Ms. O'Neal in Early College.

To enroll see Mr. Caudill or Mr. Gilb in Guidance or Ms. O'Neal in Early College.
For more information about our Early College Program, please contact Karen E. O'Neal, Assistant Dean of Instruction for the Early College Program at LHS:
Be sure you don't miss one of these important dates!
Freshmen and Sophomore visit to VU April 2023. Date and more information TBA. Students who attended last year had fun and hope you will be able to attend this year!

X-mester Techmester Camp Tuesday, 6/13/2023 - Friday, 6/16/2023. More information will be coming!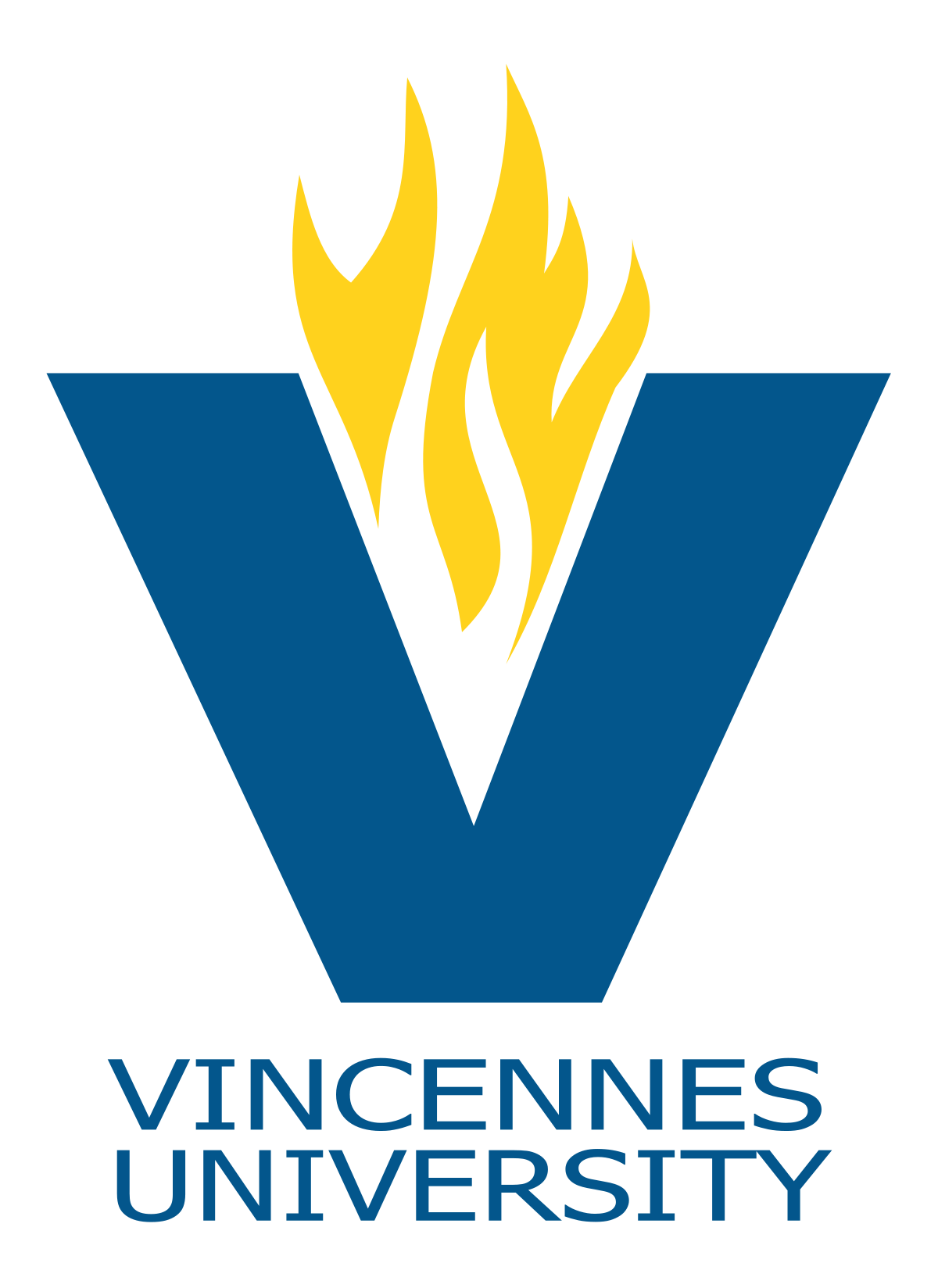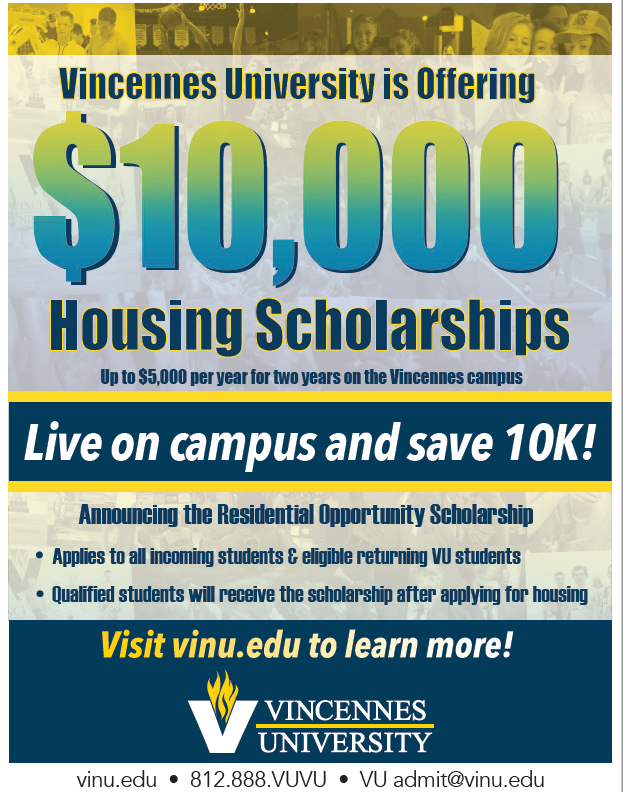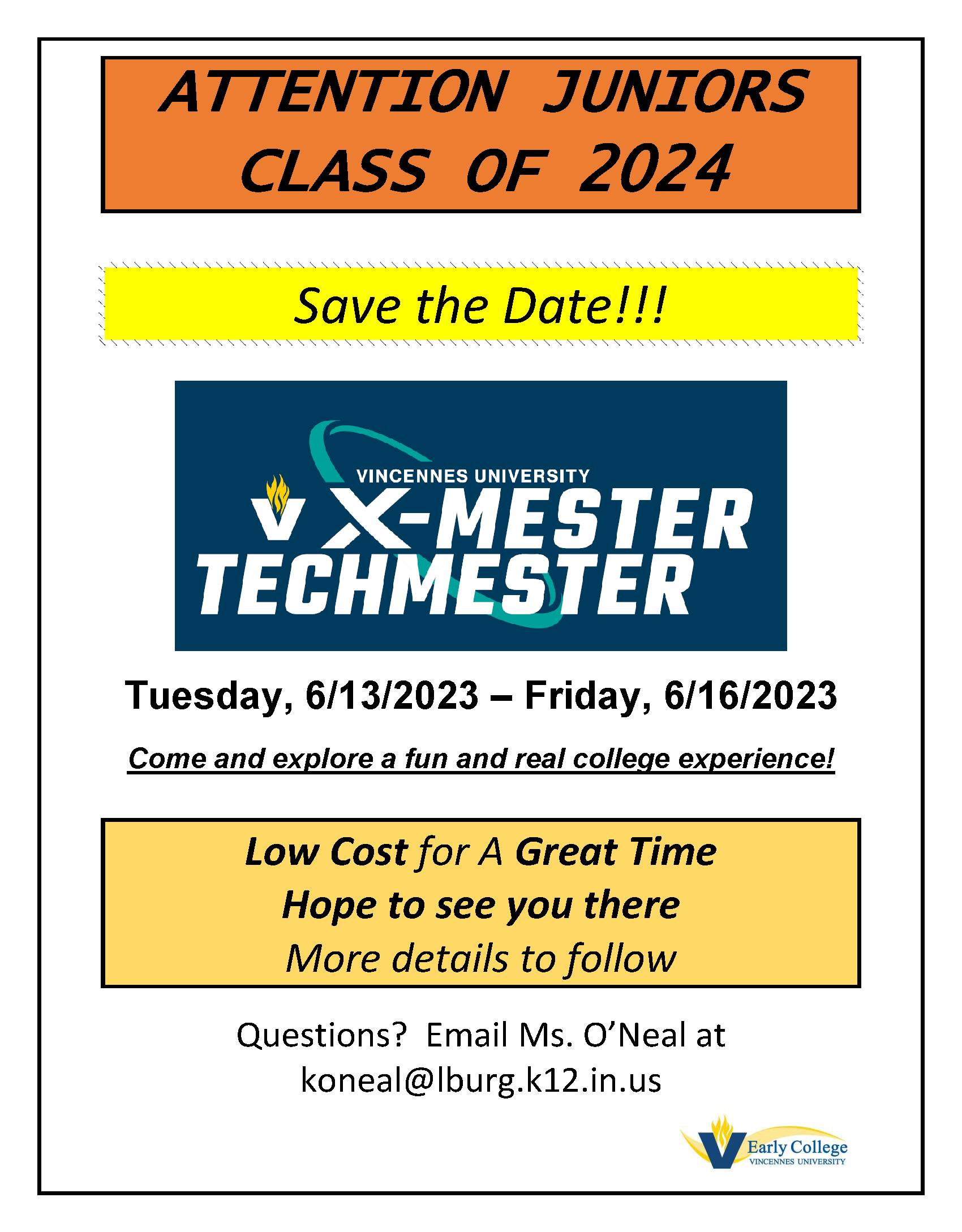 Did you know Lawrenceburg High School is an Early College school? Our partnership with Vincennes University provides students the opportunity to earn college credits while they are still in high school! The Early College Program (ECP) promotes an environment conducive to the successful completion of both high school and college. Students can earn both a high school diploma and an associate degree, or up to two years of credit towards a bachelor's degree.
The Early College Program also provides higher learning at a much lower cost. Early College tuition is even waived for free and reduced students. At most, the cost per-credit-hour is less than half that of college credit, so students and their parents save thousands in college tuition. You will only pay $25/credit hr. by an LHS teacher and $75/credit hr. by a VU professor. Check out the link below to see how you can save thousands in tuition costs!
EARLY COLLEGE CURRICULUM AND SUGGESTED COURSE SEQUENCES
Early College students have the opportunity to earn either a Certificate of Graduation or an Associates Degree in General Studies. Contact Ms. O'Neal in Guidance for more information. 812-532-3308.
LHS 2022 XMESTER PARTICIPANTS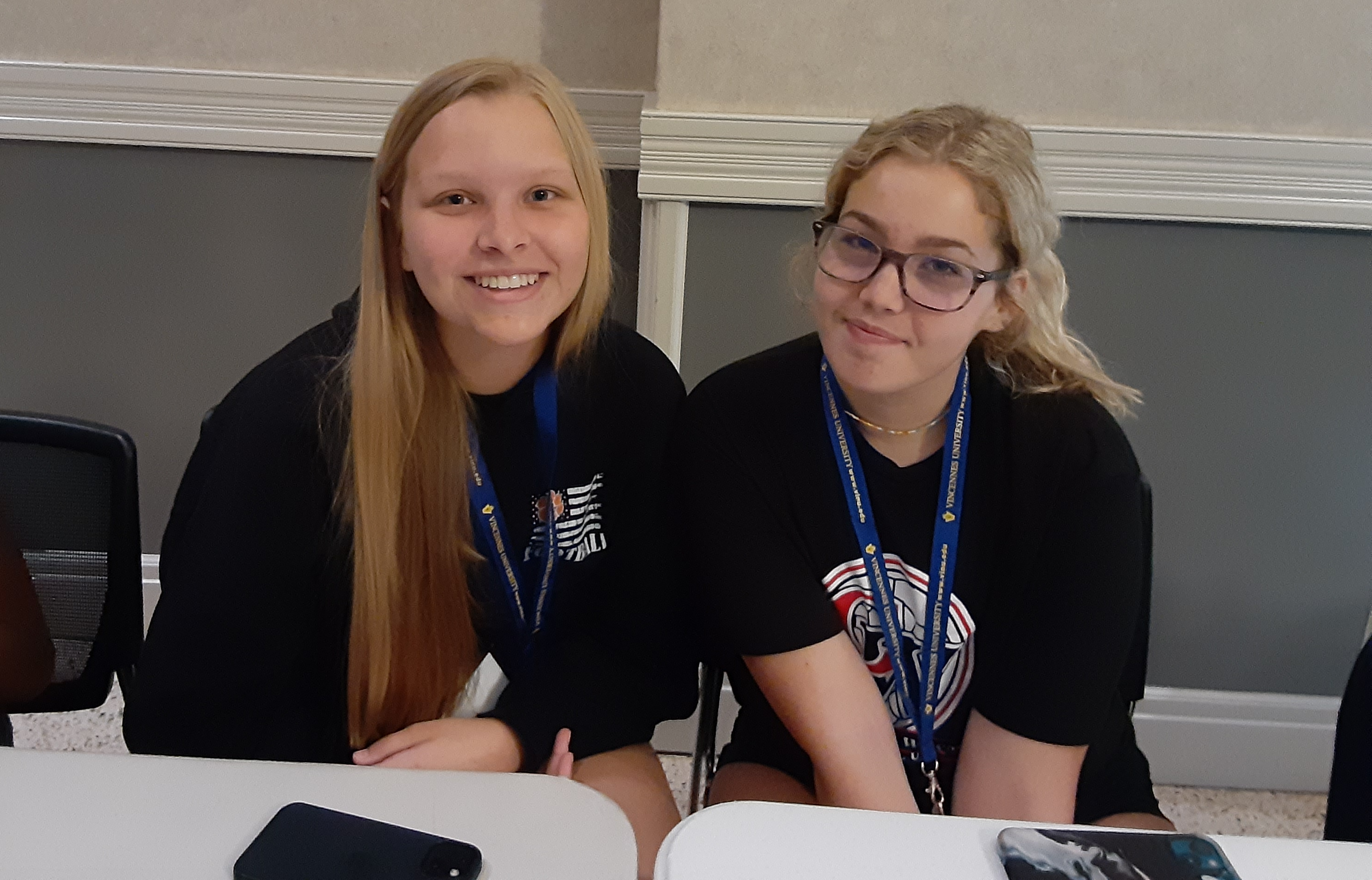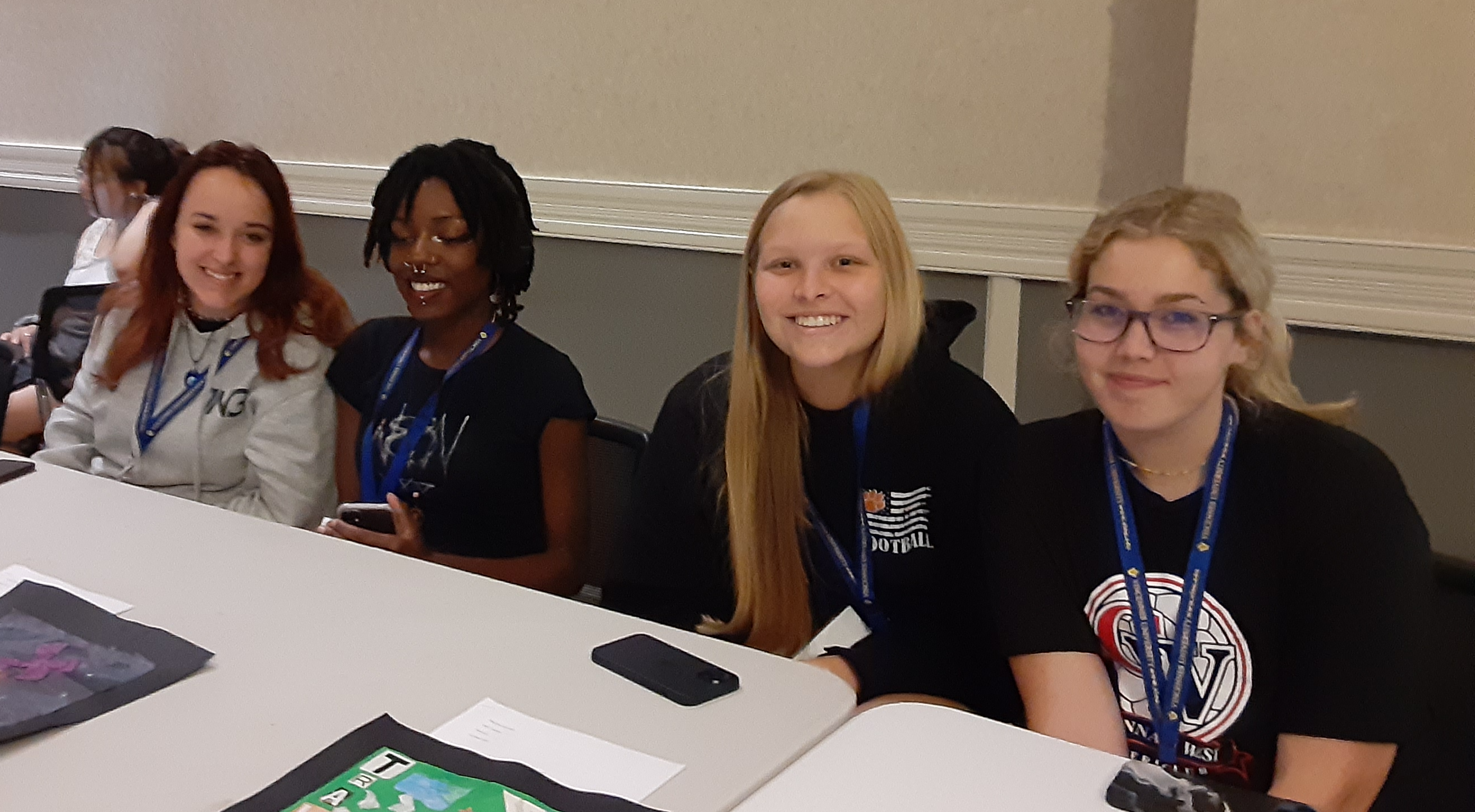 Every year, Vincennes University hosts a one-week summer residential experience for early college students finishing their junior year. Each participant will earn college credit at a reduced price and make vital connections with university professors and other incoming college students. This is a great opportunity to experience campus life and learn to navigate extended campuses and schedules typical of colleges across the state. This one-week experience helps students deal with the challenges of transitioning to life on campus.
In the meantime, check out the possibilities of XMester by viewing the video below.
https://vimeo.com/thisisblueline/review/761555128/a1c0a695be
SOUTHEASTERN CAREER CENTER EARLY COLLEGE PROGRAM
We have expanded our Early College Program to the Southeastern Career Center. Students are now able to take classes at both LHS and the career center as they pursue an associate of general studies with a degree focus in technical areas such as Construction Technology, Precision Machining, Diesel Technology, and Welding Technology. Please contact Judith L. Anderson at the Career Center for more information.
Site Director, Judith L. Anderson
812-689-5253 ext. 247
FREQUENTLY ASKED QUESTIONS
Does this program cost anything?
Dual-credit classes do require additional fees. Those fees can vary depending on the structure of the class and the necessary learning materials, but they are all significantly lower than what is charged at the university.
Does my child have to leave campus?
No. We offer all of our dual-enrollment classes at LHS. There is an opportunity for interested students to attend Xmester in the summer on the campus of Vincennes.
Will I have a real teacher?
Most of our dual-enrollment classes are taught in the regular classroom with LHS teachers, but a few are offered online by VU professors.
Who is Early College for?
Our hope is to make this opportunity accessible to all students, especially those who are typically overlooked as higher education participants.
Will these credits be accepted at other colleges/universities?
Our agreement is specifically with Vincennes University; however, many colleges offer credit transfers from there. You can find out more by visiting TransferIN or requesting a list of transferable credits from our Guidance Office. In addition, how credits transfer and how many credits transfer is always at the discretion of the receiving institution. Majors such as business or engineering will limit course transferability. The Indiana College Core (ICC) is the only credential that is guaranteed to transfer course-to-course to a public Indiana college or university. See Senate Enrolled Act 182-2012 for more information about the ICC. Former LHS Early College Associate's Degree and ICC graduates have been successful in having their credits apply to their major or credits applied as electives by colleges in the state of Indiana and out of Indiana. Contact Karen O'Neal at 812-532-3308 for more information.