NEWS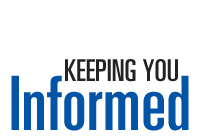 The Lawrenceburg Community School Corporation has combined all updates for parents and staff to one convenient location on our website. 1/7/2021 - LCSC along with the Dearborn County Health...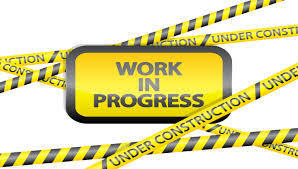 To view the Notices for the Renovation Project please click here.
Lawrenceburg Community School Corporation is required by state statute to post a Bus Replacement Plan and a list of proposed Capital Expenditures if they exceed $10,000. Both plans can be found at...
SEE ALL NEWS
LIVE FEED

FREE Meal Packs Giveaway (Approx 100) (Fully cooked taco meat, ham, assorted fruit, peanut butter/jelly, fruit juices, fresh potatoes and more) When: Today, February 19 Where: LBurg Primary School Cafe Doors Time: 4-5:00 pm or until out Who: LCSC Families and Staff

Lawrenceburg Schools will be closed and conducting an eLearning Day today, Thursday, February 18th. Assignments will be posted in Google classroom by 9:00 am with teachers available for assistance throughout the day. Be safe.

Bus 7 (LPS/CES) will be running 10 minutes behind this morning. Thank you for your patience.

Bus 7 (LHS/GMS) will be about 20 minutes late this morning.
SEE ALL POSTS
Events