Kindergarten Supply ListFirst Grade Supply ListSecond Grade Supply List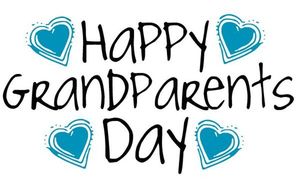 Grandparents Day is coming soon! Please mark your calendars accordingly, as each grade level celebrates on a different day. Please make sure you are aware of what grade level your grandchild is in and the start time of the celebration. This is not only for grandparents, it can include a special person such as a family friend or a relative. We cannot wait to welcome...

Lawrenceburg Community School Corporation is now working with SafeSchools, a school safety and compliance program, created by Vector Solutions. The SafeSchools suite includes a staff training system, an incident tracking system, an SDS and chemical management system, and a tip reporting system. We want everyone at Lawrenceburg Community School Corporation to feel the...